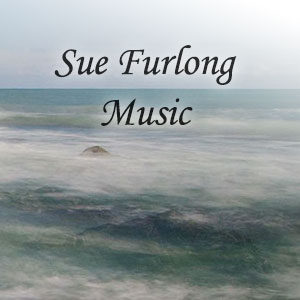 Martian Moose
A two part fun song in a funky martian style.
Product Description
Martian Moose
A  fun song  in a funky martian style by Sue Furlong.
If you're looking for something new, funky, and appealing for your young voices repertoire, try Martian Moose by Sue Furlong.
This song, in 2 voice parts, will add a humorous twist to your choral programme, and will be certain to bring a smile to everyone's face.
Whether you sing with it with piano accompaniment, or try something new by adding 2 trumpets and cello, it will work equally well.
Singing teachers and conductors get talking to instrumentalists within your music department, and the kids are sure to have some fun when they perform Martian Moose.
Suitable for Junior and Intermediate choirs worldwide.
Discounts on bulk purchases of vocal scores.
Scored for Piano and also option for Cello and two trumpets.
Audio backing track also available for purchase.
3:30
Click below for demo –